Dog Boarding
Boarding stays include daycare!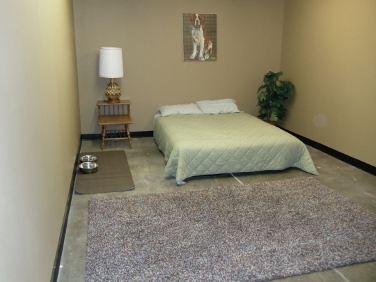 InBark's deluxe suites have low-to-the-ground beds complete with comforter and sheets to provide all the luxuries of home. These rooms are a special treat for our overnight guests. Your dog will enjoy their best boarding experience ever while having plenty of fun in the InBark deluxe suites! Multiple occupancy rates are available!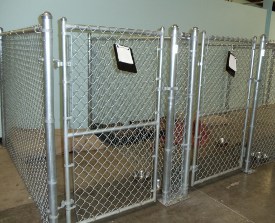 Our kennel area currently includes 14 dog runs measuring 5X8. The kennels have the soothing sounds of classical music and soft lighting to promote relaxation. We are currently adding more spaces to ensure we will always have room to provide your dog (or dogs!) with a spacious area to stretch out and get a great night's rest. Double occupancy rates for smaller sized dogs are also available.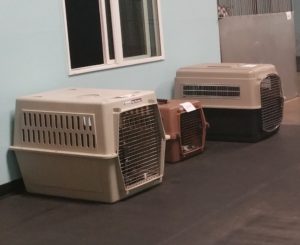 InBark is proud to offer crate boarding for dogs of all sizes.